Trevails Womenswear
​
Whether you're looking for workwear or weekend wear, a holiday wardrobe or an outfit for a special occasion, we've got it covered. We've got a fantastic range of brands and the experience and knowledge to make sure you get exactly what you want. For all ages and all sizes, our brands encompass classic sytle, chic tailoring, pretty prints, glamorous occasionwear and everything in between. And we've got hats and accessories to finish outfits off too!
​
​
GANT, the original American lifestyle brand since 1949 with European sophistication, offers premium clothing and accessories women.
Authentic, innovative and passionate, GANT enjoys a global presence in over 70 countries.
​
The foundation of Rino & Pelle began with the belief in craftsmanship and creating timeless classics. A strong ethos in durable pieces that eventually become wardrobe favourites, have shaped the brand into what it is today.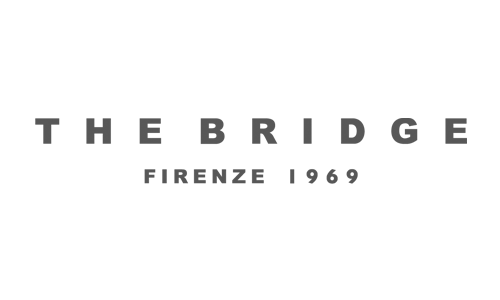 ​
Makers of handbags and accessories featuring a highly characterised style, where the value of 'Made in Italy,' contained in the typically Florentine workmanship, combines with an essentially 'English' design.
​
BRAX makes clothes to make you feel good. Their exclusive fabrics and innovative production methods ensure that all of their clothing is comfortable to wear. They offer their customers guaranteed style by translating the latest trends into wearable fashions.
​
DL1961 launched in New York City with a mission to create "the perfect fitting jean", using the revolutionary technology XFIT LYCRA®. The collection is designed for those who simply demand more from their denim.
Ariella designs and manufactures, exclusive and original ladies fashion, cocktail and evening wear to UK and European department stores and multiple retailers, under the Ariella brand or Client's own Labels.
All our styles are exclusive and
limited edition.
​
Since launching in 1894, Barbour has defined the essence of a true British brand becoming a major style authority appealing to both country lovers to fashion forward shoppers and industry insiders alike.
​
Founded in 2004, Rosemunde is rooted in Scandinavian values, with feminine, ladylike styles and business dynamism at its core.
The company is built on beautiful clothes that are easy to wear, and gives women the touch of luxury, every day.
​
From the start, Calvin Klein has been about making history. Innovative, brave and seductive: this is the essence of Calvin Klein menswear, underwear and denim.
​
Brodie Cashmere uses only the finest super-grade, 100% pure cashmere from Mongolia. All of their garments are beautifully hand-finished by craftsmen and are all machine washable.
​
Womenswear brand inspired by a love of Colour, Print & Feminity. At the heart of ONJENU is a print focused brand, creating clothes that are flattering, easy to wear, with a distinct influence from the 50s, 60s and 70s.
Scotch & Soda are discoverers and collectors, pouring treasures into collections and signature looks that clash eras, classics, places of inspiration, meshing unexpected fabrics and patterns. Their collections all start life at their Canal-side design studio in the heart of Amsterdam.
​
Marella was originally created in 1976 as a Max Mara collection and became an independent company in 1988. Today Marella is a consolidated women's fashion company with flagship stores in the main cities in Italy and worldwide.
​
James Lakeland dress real woman who love quality and beautiful fabrics. London based, made in Italy. James Lakeland customers have one common factor: a love of clothes and fabrics that fit properly and drape beautifully.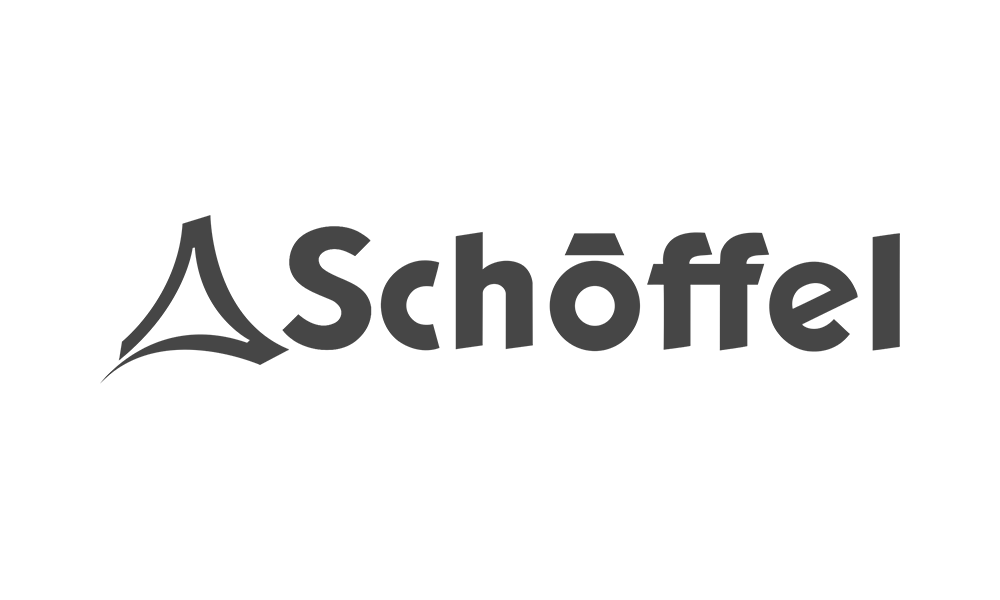 ​
A specialist country-wear brand Schöffel focuses on the latest fabrics and techniques to produce superb clothing which is lightweight, technical, comfortable and specifically designed with the discerning country customer in mind.
​
As soon as you handle an Owen Barry bag, you will appreciate its difference. It has been hand cut and made by Somerset craftspeople from especially selected British and European skins.
​
Luxurious Merino Possum Knitwear and Merino fashion for men and women.
Proudly New Zealand Made.
​
Happy socks started in the spring of 2008. Two friends had a vision: to spread happiness by turning an everyday essential into a colourful design piece with a rigid standard of ultimate quality, craftsmanship, and creativity.
O bag world is based on the "O" concept.
It stands for One (unique), Own (belonging
to oneself), Original.
The claim is in fact "make it yours": the customer can customise and make his own accessory unique, even by changing one of the components only.
​We design and market clothing for fashion-conscious women who prefer a relaxed and individual style. We use an interesting variety of different silhouettes in a mixture of fine fabrics in high quality and beautiful patterns to create the unique look that we have become known for.
Soyaconcept is a Danish fashion company that has a clear international and relaxed approach to fashion based on Nordic design traditions.
Unique and signature prints combined with a modern and elegant style are the key words. soyaconcept offers quality fashion for price-conscious women.
Explore our Tumble and Hide Chukka leather handmade collection for men and women.
The range includes handbags, wallets, purses, and accessories such as glasses cases, oyster card / travel pass holders, and credit card holders. We also have the Chukka Leather / Canvas Mix Collection in two exciting colour combinations.
With each new season we aim to bring a fresh take on classic looks, rooting our style in the reality of everyday lives. Envy Jewellery is a brand for all women, so we curate collections that suit the lifestyle of the Envy customer.
​As we enter our 10th year, the evolution of our brand reflects how we've changed with the customer and refined what it means to be an Envy woman.