Trevails Womenswear
​
Whether you're looking for workwear or weekend wear, a holiday wardrobe or an outfit for a special occasion, we've got it covered. We've got a fantastic range of brands and the experience and knowledge to make sure you get exactly what you want.
For all ages and all sizes, our brands encompass classic sytle, chic tailoring, pretty prints, glamorous occasionwear and everything in between. And we've got hats and accessories to finish outfits off too!
​
​
GANT, the original American lifestyle brand since 1949 with European sophistication, offers premium clothing and accessories women.
Authentic, innovative and passionate, GANT enjoys a global presence in over 70 countries.
​
The foundation of Rino & Pelle began with the belief in craftsmanship and creating timeless classics. A strong ethos in durable pieces that eventually become wardrobe favourites, have shaped the brand into what it is today.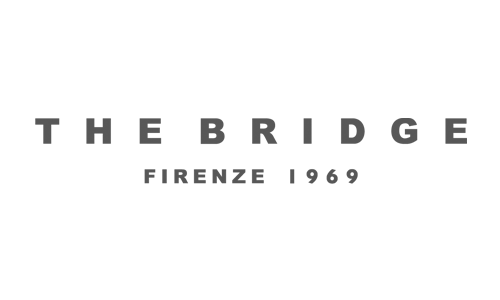 ​
Makers of handbags and accessories featuring a highly characterised style, where the value of 'Made in Italy,' contained in the typically Florentine workmanship, combines with an essentially 'English' design.
​
BRAX makes clothes to make you feel good. Their exclusive fabrics and innovative production methods ensure that all of their clothing is comfortable to wear. They offer their customers guaranteed style by translating the latest trends into wearable fashions.
​
Tommy Hilfiger is one of the world's leading designer lifestyle brands and is internationally recognised for celebrating the essence of classic American cool style, featuring preppy with a twist designs.
Helly Juell Hansen had been at sea since the age of 14 and in 1877, at the age of 35, he and his wife Maren Margarethe produced their first oilskin jackets, trousers, sou'westers and tarpaulins, made from coarse linen soaked in linseed oil. Over the first five years they sold around 10,000 pieces.
​
Since launching in 1894, Barbour has defined the essence of a true British brand becoming a major style authority appealing to both country lovers to fashion forward shoppers and industry insiders alike.
​
​Emme Marella is a fresh and versatile clothing line for every occasion. Part of the Italian fashion house Max Mara, Emme Marella which was conceived in 1976 and offers a fashionable wardrobe that is contemporary and feminine.
​
From the start, Calvin Klein has been about making history. Innovative, brave and seductive: this is the essence of Calvin Klein menswear, underwear and denim.
Soyaconcept is a Danish fashion company that has a clear international and relaxed approach to fashion based on Nordic design traditions.
Unique and signature prints combined with a modern and elegant style are the key words. soyaconcept offers quality fashion for price-conscious women.
​
Womenswear brand inspired by a love of Colour, Print & Feminity. At the heart of ONJENU is a print focused brand, creating clothes that are flattering, easy to wear, with a distinct influence from the 50s, 60s and 70s.
Scotch & Soda are discoverers and collectors, pouring treasures into collections and signature looks that clash eras, classics, places of inspiration, meshing unexpected fabrics and patterns. Their collections all start life at their Canal-side design studio in the heart of Amsterdam.
Having launched as a shirt specialist of some repute in Glasgow Ted Baker quickly became the place to buy some of the very best contemporary men's shirting around. Everything produced under the Ted Baker name has his personality woven into its very heart.
Part Two was established 1986 in Copenhagen. From the very beginning, the iconic Scandinavian design tradition has inspired our designers and formed the basis of our design philosophy. In 1986 we introduced a classic look aspiring women to dress in beautiful and comfortable clothing, reflecting an active and healthy lifestyle.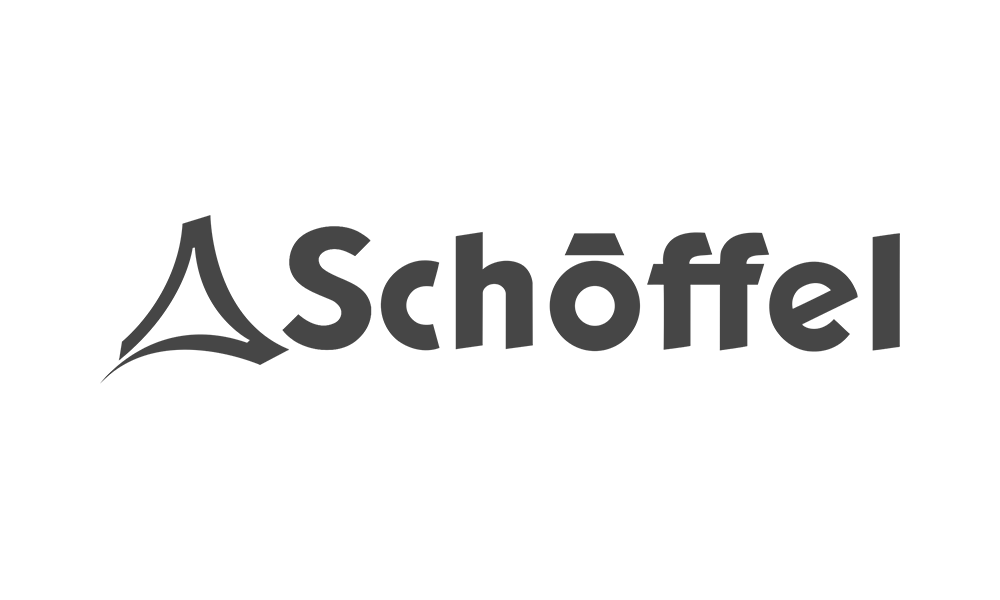 ​
A specialist country-wear brand Schöffel focuses on the latest fabrics and techniques to produce superb clothing which is lightweight, technical, comfortable and specifically designed with the discerning country customer in mind.
​
As soon as you handle an Owen Barry bag, you will appreciate its difference. It has been hand cut and made by Somerset craftspeople from especially selected British and European skins.
​
Luxurious Merino Possum Knitwear and Merino fashion for men and women.
Proudly New Zealand Made.
​
Built on 50 years of engineering cutting-edge performance apparel, we are the world's leading sailing brand and a British leader in shooting and equestrian sports. We use the same fabric technology that protects our ocean racers to keep you dry and comfortable.
​We design and market clothing for fashion-conscious women who prefer a relaxed and individual style. We use an interesting variety of different silhouettes in a mixture of fine fabrics in high quality and beautiful patterns to create the unique look that we have become known for.