Trevails Mensw

ear
​
We've got the best range of menswear brands for all occasions, ages, and sizes. Whether you're after good quality staples, an outfit for a special event, or a complete wardrobe overhaul, we've got it covered.
We can alter suits and trousers in house, meaning that you're always guaranteed a perfect fit.
​
We pride ourselves on our personal and dedicated service.
For the past 40 years, Smarty has been at the forefront of the leather garment industry specialising in the manufacture of men's leather jackets, belts and accessories. Crafted in Switzerland they offer classy jackets for those who appreciate craftmanship and high quality cloth.
In its nine decades of existence, R.M.Williams has become one of the best-known - and best-loved - footwear brands in the world. Originally built for the men and women of the rugged, unforgiving Australian outback, our iconic one-piece-leather boots have gone on to grace the feet of millions of people, including some of the most famous on the planet.
We come from traditional tailoring, but we lead in modern tailoring. We are passionate about new casual wear, offering a wide variety of products that go beyond classic suits. Whether you want a slim-fitting suit or an overshirt, our looks embody a whole attitude.
Having launched as a shirt specialist of some repute in Glasgow Ted Baker quickly became the place to buy some of the very best contemporary men's shirting around. Everything produced under the Ted Baker name has his personality woven into its very heart.
Van Buck England is a quality tie manufacturer based in a small village in Sible Hedingham, Essex, we make most of our products in our factory and our Limited Edition Ties are handmade using the best quality silk fabrics made in Europe.
Sustainable men's trousers with the perfect fit! And has done so since 1960. In addition to an uncompromising commitment to quality, the family company's defining values include consistent sustainability.
Helly Juell Hansen had been at sea since the age of 14 and in 1877, at the age of 35, he and his wife Maren Margarethe produced their first oilskin jackets, trousers, sou'westers and tarpaulins, made from coarse linen soaked in linseed oil. Over the first five years they sold around 10,000 pieces.
Built on 50 years of engineering cutting-edge performance apparel, we are the world's leading sailing brand and a British leader in shooting and equestrian sports. We use the same fabric technology that protects our ocean racers to keep you dry and comfortable.
Hard work, innovation, and a love of the great outdoors are all big parts of the Timberland story. They have been since the very beginning. In 1973 our original waterproof boots called the "Timberland" were invented.
GANT is an original in American Sportswear with a European sophistication. The company's passionate values are based on its authentic and innovative Ivy League American East Coast heritage, dating back to its inception in New Haven, CT, USA in 1949.
The Brook Taverner story started in 1912 with Frank Brook and Walter Taverner on a boat to Calcutta.Today, Brook Taverner is one of the UK's most respected names in men's classic tailoring, and is based on three principles: quality, service and price.
Since launching in 1894, Barbour has defined the essence of a true British brand becoming a major style authority appealing to both country lovers to fashion forward shoppers and industry insiders alike.
Lacoste is a lifestyle brand, born of the inventiveness of a tennis champion, René Lacoste, who created the first polo shirt ever, initially for himself and for his friends, to be both relaxed and elegant on and off the tennis courts.
Tommy Hilfiger is one of the world's leading designer lifestyle brands and is internationally recognised for celebrating the essence of classic American cool style, featuring preppy with a twist designs.
BRAX makes clothes to make you feel good. Their exclusive fabrics and innovative production methods ensure that all of their clothing is comfortable to wear. They offer their customers guaranteed style by translating the latest trends into wearable fashions.
Scotch & Soda are discoverers and collectors, pouring treasures into collections and signature looks that clash eras, classics, places of inspiration, meshing unexpected fabrics and patterns. Their collections all start life at their Canal-side design studio in the heart of Amsterdam.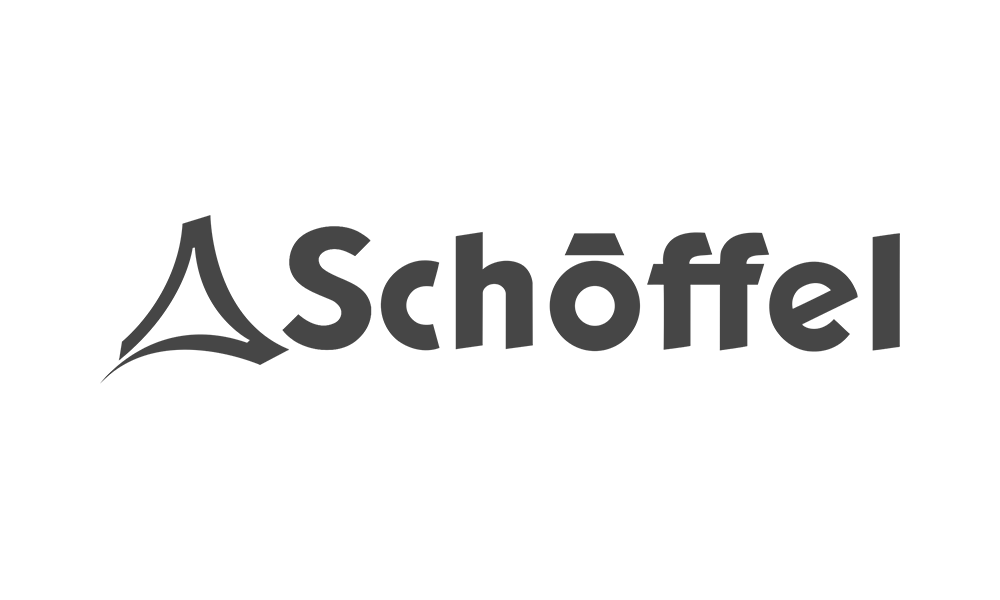 A specialist countrywear brand Schöffel focuses on the latest fabrics and techniques to produce superb clothing which is lightweight, technical, comfortable and specifically designed with the discerning country customer in mind.
The Dockers® Brand has defined authentic khaki for 25 years. No compromises in quality. Just versatile, essential style. We have taken an enduring, admired brand and made it stronger. More styles. New fits. Bold colours. We have taken the category we owned and reinvented it for today.
Remus Uomo provides design-led, formal tailoring and off-duty casuals to men who take a serious attitude towards fashion.
By expertly weaving the latest styles into even the most subtle details of each and every collection, Remus Uomo can be summed up with the words, 'understated sophistication.'
From the start, Calvin Klein has been about making history.
Innovative, brave and seductive: this is the essence of Calvin Klein menswear, underwear and denim.
A funky and colorful menswear brand that is on a mission to make the world a happier and more colorful place. For men who don't want to disappear into the grey mass, and who don't mind in the spotlight!